Our company was founded in 2014 and entered the market for the production of horticultural products using innovative farming practices with respect to nature and the customer. The company has developed a retail and wholesale sales network in the areas of Serres, Kilkis and Thessaloniki.
Through the action of the company its vision is also served, which is the creation of a technological innovation center, open to access and knowledge, in the rural area of Serres as a meeting point between the rural world and the scientific-research.
The immediate next objective of the company is to develop into an open multifunctional farm, the first in the prefecture of Serres.
The company is made up of a team of able-bodied people, ready to help, everyone in their field.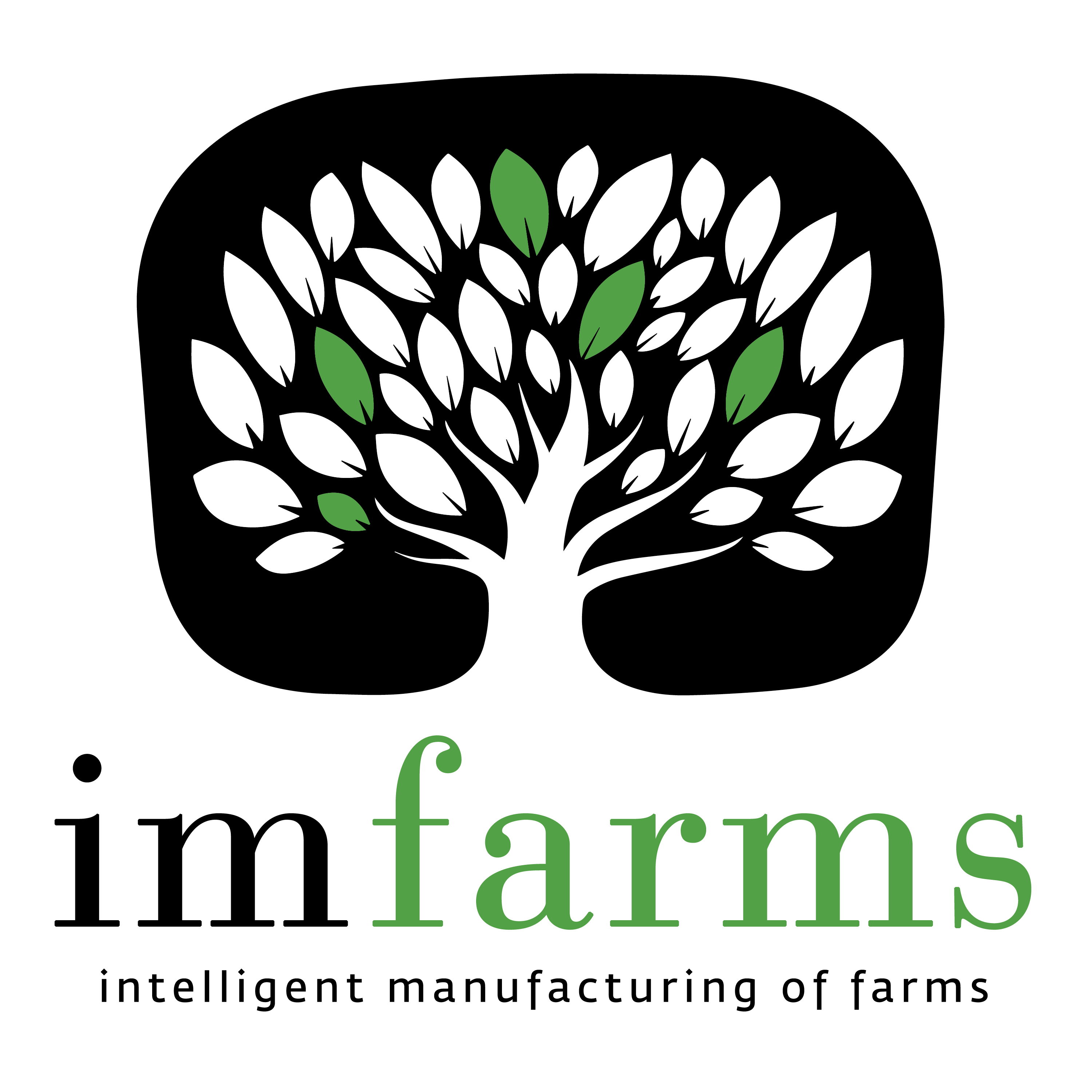 Address
Kalochori Serres
Postal Code 62055